Yuanzhao Zhang wins SIAM Student Paper Prize
May 17, 2021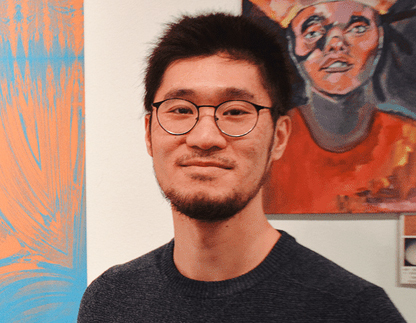 Yuanzhao Zhang, a PhD candidate in the Department of Physics & Astronomy, has been selected as one of three winners of the 2021 SIAM Student Paper Prize for his paper, "Symmetry-Independent Stability Analysis of Synchronization Patterns" published in the December 2020 issue of SIAM Review.
In addition to his SIAM Review award-winning paper, Yuanzhao, mentored by Prof. Adilson Motter, has had four of his papers published in selective journals in 2021 alone. These journals include two papers in Physics Review Letters (PRL), one in Proceedings of the National Academy of Sciences of the United States of America (PNAS), and one, with his new advisor,  in Nature Communications.
In 2020, Yuanzhao was awarded a Schmidt Science Fellowship which supports early career scientists pursuing interdisciplinary approaches to tackle long-term societal challenges.

Congratulations, Yuanzhao, on your SIAM Award and all of your amazing accomplishments!
Back to top