Suna Zekioglu Awarded Presidential Fellowship
May 17, 2021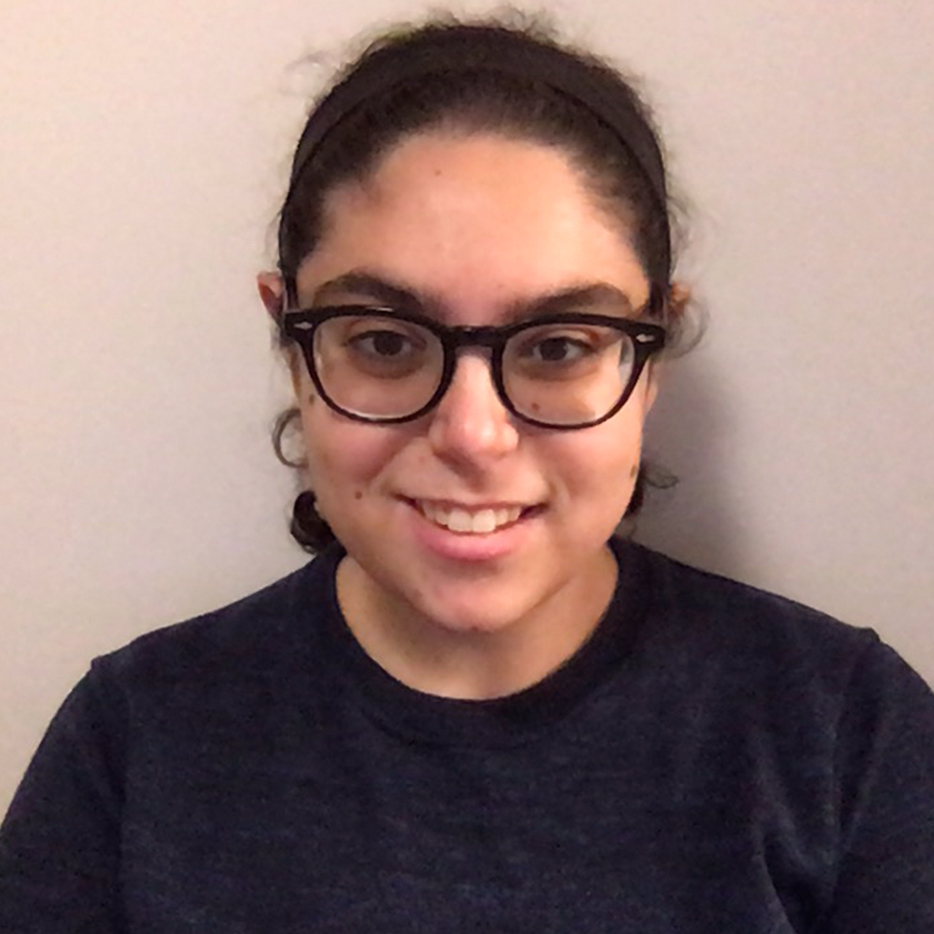 Suna Zekioglu, a 3rd year PhD student in the Department of Physics & Astronomy, has been selected to receive a Presidential Fellowship. Suna is one of only eight graduate students across all of Northwestern to receive this honor.
Students selected for this highly competitive Presidential Fellowship have not only demonstrated outstanding intellect or creative ability but are also recognized as leaders in their respective disciplines and beyond.
Suna works with Professor John Joseph Carrasco and has distinguished herself by publishing important results in theoretical physics early in her graduate student career. Suna is also well-known for her advocacy for diversity and social justice issues.

Congratulations Suna on this momentous achievement!
Back to top