Prem Kumar Selected for NAS Panel
April 19, 2021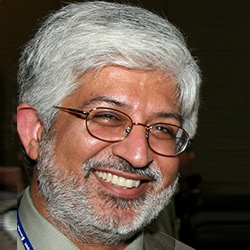 Physics & Astronomy joint faculty member Professor Prem Kumar has been selected to serve on the Panel on Review of Selected Research Areas at the Physical Measurement Laboratory (PML) of NIST.
The panel, which reports to the National Academy of Sciences (NAS), is comprised of highly distinguished individuals, well-known for their scientific and engineering achievements.  
Congratulations Professor Kumar on this outstanding achievement!
Back to top