Physics and Astronomy "WIP" Group Formed
October 12, 2021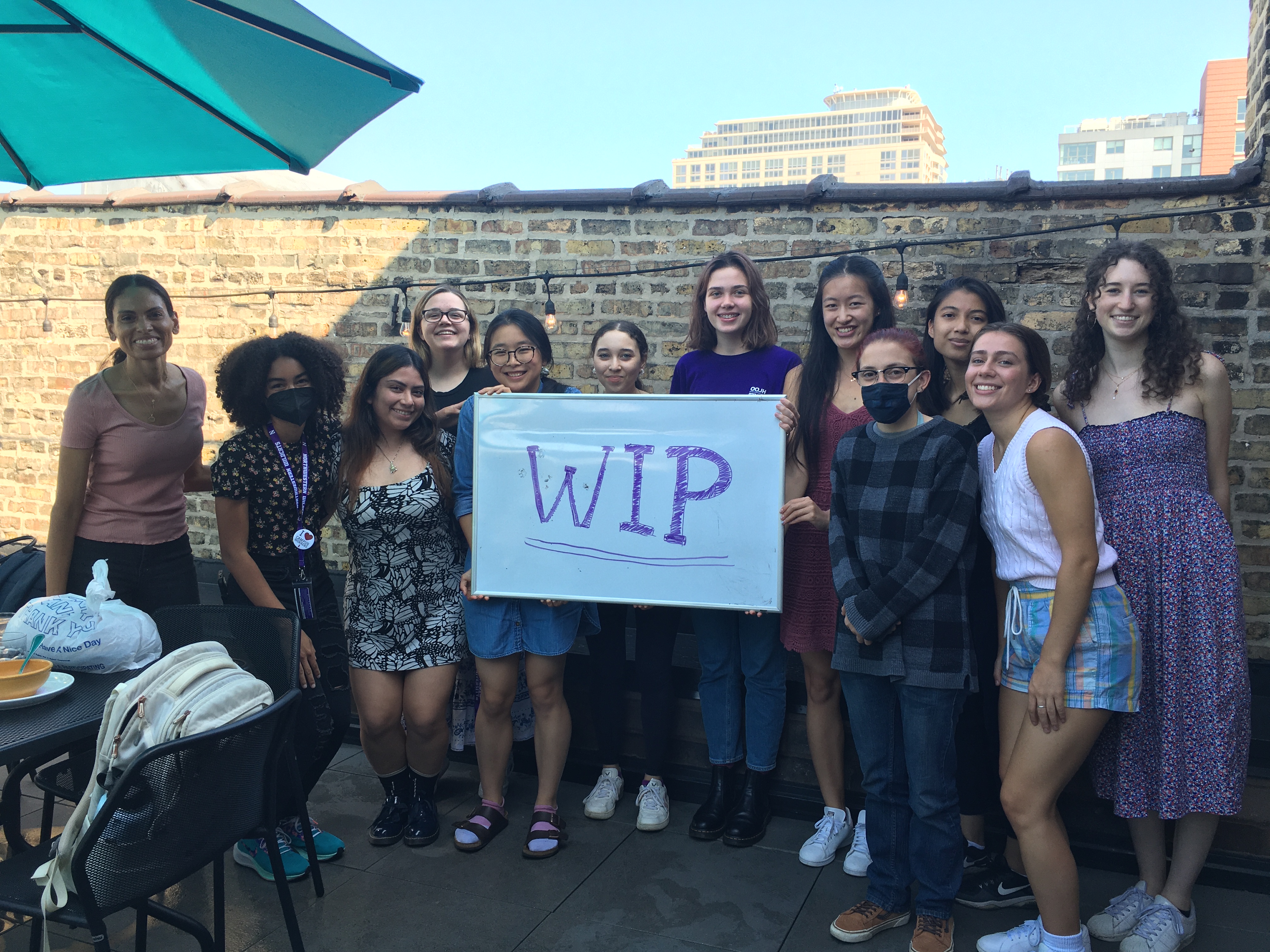 This past weekend, 11 students along with P&A faculty member Professor Gayle Ratliff met to discuss the formation of a new student organization, WIP. 
The group was established to, "aid in the retention and enrich the experience of women and nonbinary undergraduate physics majors by providing professional development support, mentorship and community building. WIP is intentionally inclusive of those of underrepresented genders."
The group hopes to aid students in finding research labs, applying for grants and internships, providing post-graduation guidance, and more. They also plan to establish a mentoring program within Northwestern as well as host community outreach tutoring events.
WIP is open to female and nonbinary physics majors and prospective majors. If you are interested in learning more, please contact Professor Gayle Ratliff.
Back to top