Mayda Velasco Elected President of the Board of Trustees at the University of Puerto Rico
August 30, 2021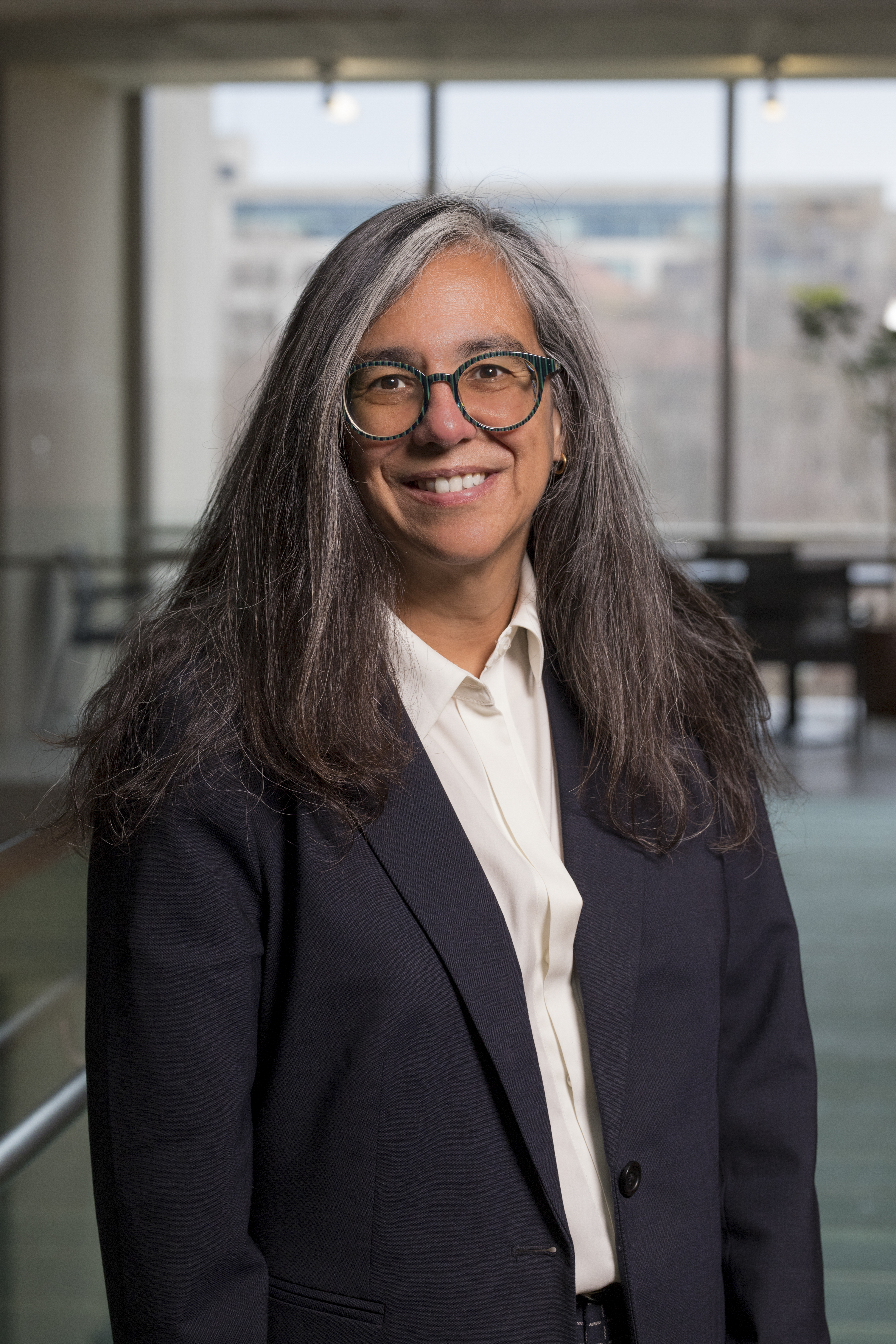 Physics & Astronomy Professor Mayda Velasco has been named the President of the Board of Trustees at the University of Puerto Rico (also known as the Governing Board of UPR).
Professor Velasco was nominated to this position by the Honorable Wanda Vazquez, Governor of Puerto Rico, and confirmed by the Senate of Puerto Rico. Professor Velasco will serve on the board among its 13 members including 8 appointees of various backgrounds, the Secretary of Education, 2 tenured professors, and 2 students. Professor Velasco has served as Vice President of the Board since October 2020.
Congratulations Mayda, on this wonderful achievement!
Back to top