Adilson Motter Appointed New Director of Integrated Science Program
June 1, 2021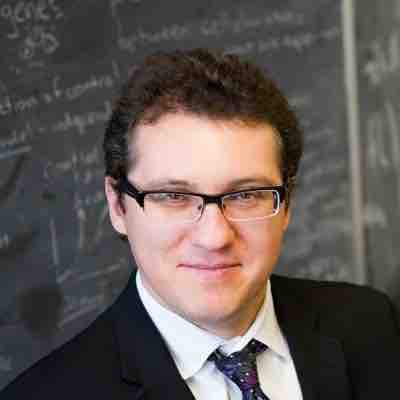 Professor Adilson Motter has been appointed the new Director of Northwestern's Integrated Science Program (ISP). The ISP is a highly-selective program designed to immerse the brightest science students in mathematics and sciences, with smaller class sizes and an accelerated learning pace.
The ISP was founded in 1976, in part, by Physics & Astronomy professor William Halperin and is currently led by fellow P&A professor, André de Gouvêa.
Professor Motter has broad experience teaching undergraduate physics courses and often brings fresh ideas to improve and broaden the Physics & Astronomy curriculum.
Congratulations, Professor Motter, on your new position! We know you will do great things with ISP.
Back to top